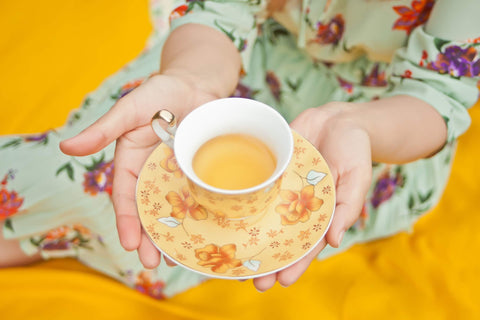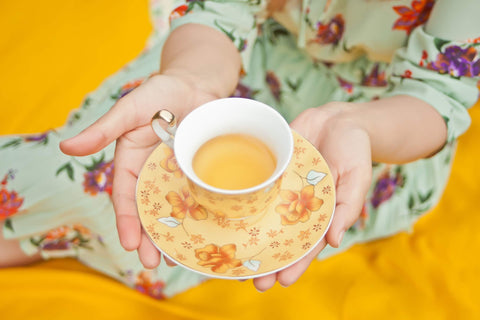 In Nature Teas Exclusive Personal Discount, Offers & Promotions
Please find below all our live offers, discounts and promotions which we update regularly. We believe in providing our customers with a quality shopping experience and our customers mean a lot to us. As a result of that, we believe in rewarding our customers, both new and loyal with discounts that will help you save money. If you have any questions on any of our active discounts, please email
info@innatureteas.com
and a member of our team will get back to you promptly. Thank you.
1.  LOYALTY PERSONAL DISCOUNTS.
We will activate a PERSONAL EXCLUSIVE CODE based on the following criteria.
+  2 purchases with 12 months, a 10% code
+  3 purchases within one year 15%
+  4 purchases within 12 months  20%
To claim, just list the order number and email gaia@innteas.com
 2 WEEKLY PROMOTIONS
BEST TEAS FOR AUTUMN | One Autumn Breeze with orders over £20
 3. DISCOUNTS FOR PEOPLE WITH SPECIAL NEEDS
Anyone with a permanent health condition, or illnesses, can claim a 20% discount and a special code. Please contact, Gaia Well at Gaia@innteas.com
 4. BONUS GIFTS
Receive a Gift Card on the sales amount.
Sales over £ 100 in 6 months, claim a £15 Gift  
Sales over £200  get a £ 20 Gift Card
Sales over £ 300 or above , receive a £ 30
 5.     REWARDS PROGRAMME
Customers earn

 

5

 

points

 

for every

 

£1

 

spent