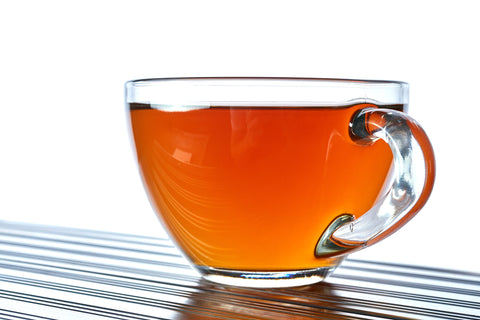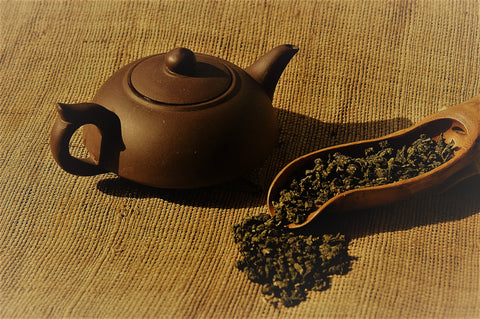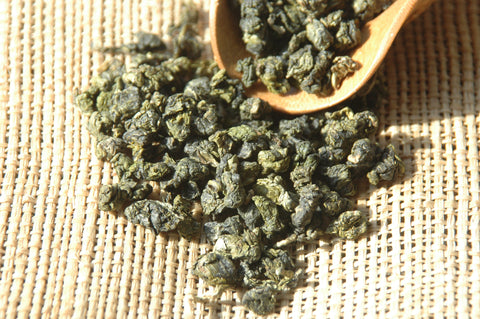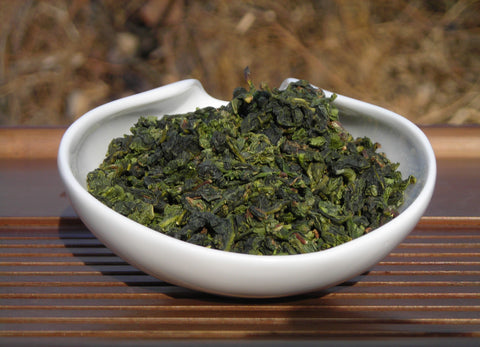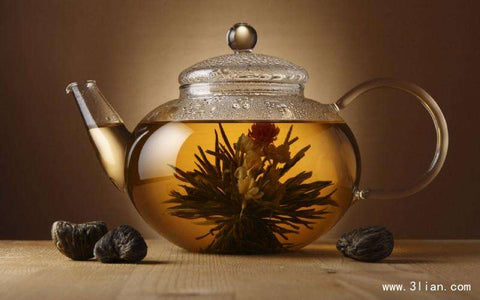 InNature
Natural Oolong Tea
Products Specification:

Packaging:

Choose from a box containing 50g or 100g of loose tea.

Caffeine Level:

 

Liquor:

A soft golden straw color

Season:

Spring, Autumn

Ingredients:

The milky taste is natural as its harvest is mixed with fruits such as peaches and apples, which produces this very unique taste and aroma.

Storage:

Store Natural Oolong Tea in an airtight container, away from light and strong odors, at a consistent room temperature, and consume it relatively fresh to maintain its quality and flavor.

Shelf life:

12–24 months.
Tasting notes: with a milky, mellow taste and a delightful sweet fragrance
Area of Harvest: TAIWAN
Health Benefits: Natural Oolong Tea, like other oolong teas, may offer potential health benefits, including antioxidants, weight management support, digestive aid, heart health, mental alertness, skin health, dental benefits, and stress reduction, but individual effects can vary, and moderation is advised. Consult with a healthcare professional for personalized advice.
Brewing Suggestion:
Water Temperature: 185–195°F (85–90°C)

Tea Quantity: 1–1.5 tsp (2–3 g) per 8 oz (240 ml) of water

Steeping Time: 3-5 minutes

Use a teapot or infuser.

Suitable for multiple infusions; adjust steeping time

Customize to your taste. Enjoy!
Remember that these are general guidelines; adjust the tea-to-water ratio and steeping time to taste. Brewing tea is personal, so experiment with your preferred balance.
Origin/History: Originating in the pristine mountains of Taiwan, Natural Oolong Tea, known as Nai Xiang, boasts a rich history and exceptional flavor profile.
Best way to start the
Best way to start the day
I am so please to hear ....
Thank YOU
a pleasure to serve you
Gaia
Oolong always
Always room in my tea cupboard for another excellent oolong … a year-round tea drinking experience!
Twice it didn't arrive
My order did not arrive, another was supposedly sent, this too has not arrived. Now no one is replying to my email request for a refund. Do not buy from here
Hi Nicky , this is the first time we have received your complaint , I am so sorry , I will double-check with the dispatch team. This year with the pandemic there were a few issues with the post / Royal Mail, unlike the other years. Rest assured we will make it right. Kind Regards Gaia
Fab tea
I love this tea and order it very often.
My favourite tea
This tea is my favourite tea, I can't live without it! It tastes beautiful, delicate and delicious. It makes me feel incredibly relaxed and calm after drinking it and it also maintains my weight.